Get Your Sh-t Together Spiral Notebook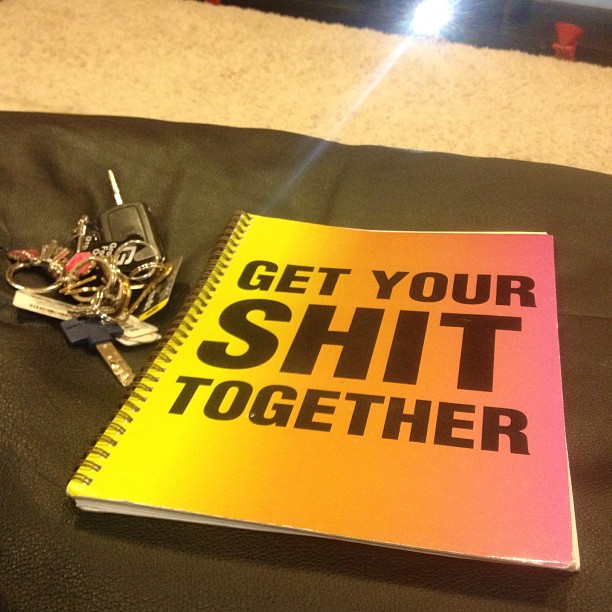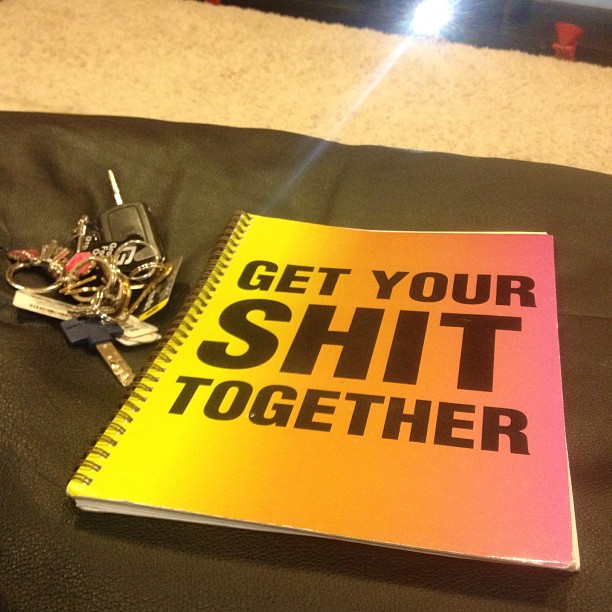 Need an extra push? Lord knows, I find myself slipping up sometimes. During a recent visit to Urban Outfitters Soho location, I came across this notepad and I just had to have it.
Let's just say that it's a constant reminder that I don't have time to waste. It's almost like that friend in your head. I jot in it daily and have been on my A game ever since.
The price is kind of steep but it's worth it.
Available at Urban Outfitter.
Originally posted on Tumblr