Erin Dana's Python Leather Belt Bag's May Be Flyer Than A Fanny Pack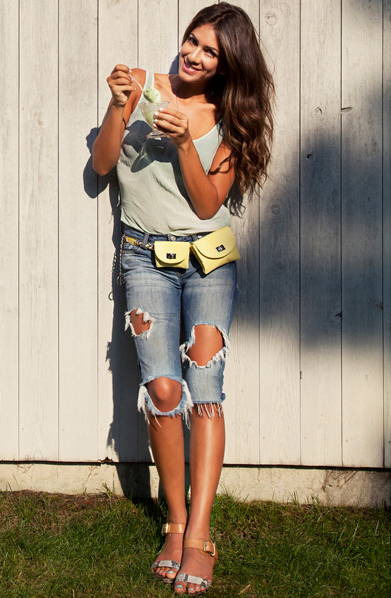 Fanny packs have been trying to make a comeback for the past few years by designers and I'll admit that I've never been too much of a fan until I received this bag by Erin Dana.  It's so darn cute!
On her website, she calls it a belt bag but this is definitely the fanny pack 2.0.  It's so practical.
If you're worried about space, there's two different pouches so there's more than enough room to carry all of your essentials, like your phone, lip gloss and credit cards.
It's like a clutch but instead of having to hold it and carry it around, you can wear it on your waist so it's comfortable and not an inconvenience.
I'm giving these bags two thumbs up for the fanny pack lovers!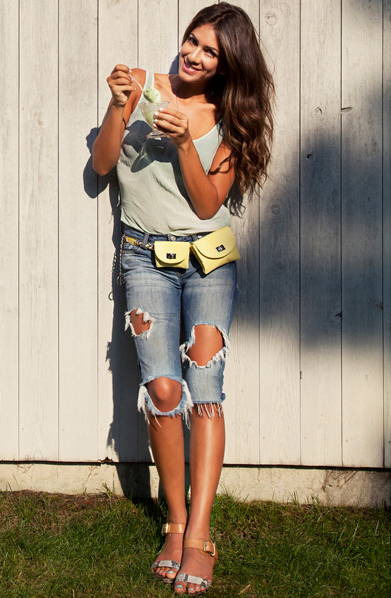 Check out some of my faves in my Fab Find pick!
Would you rock one?