A Look Inside BET's Museum Of Memes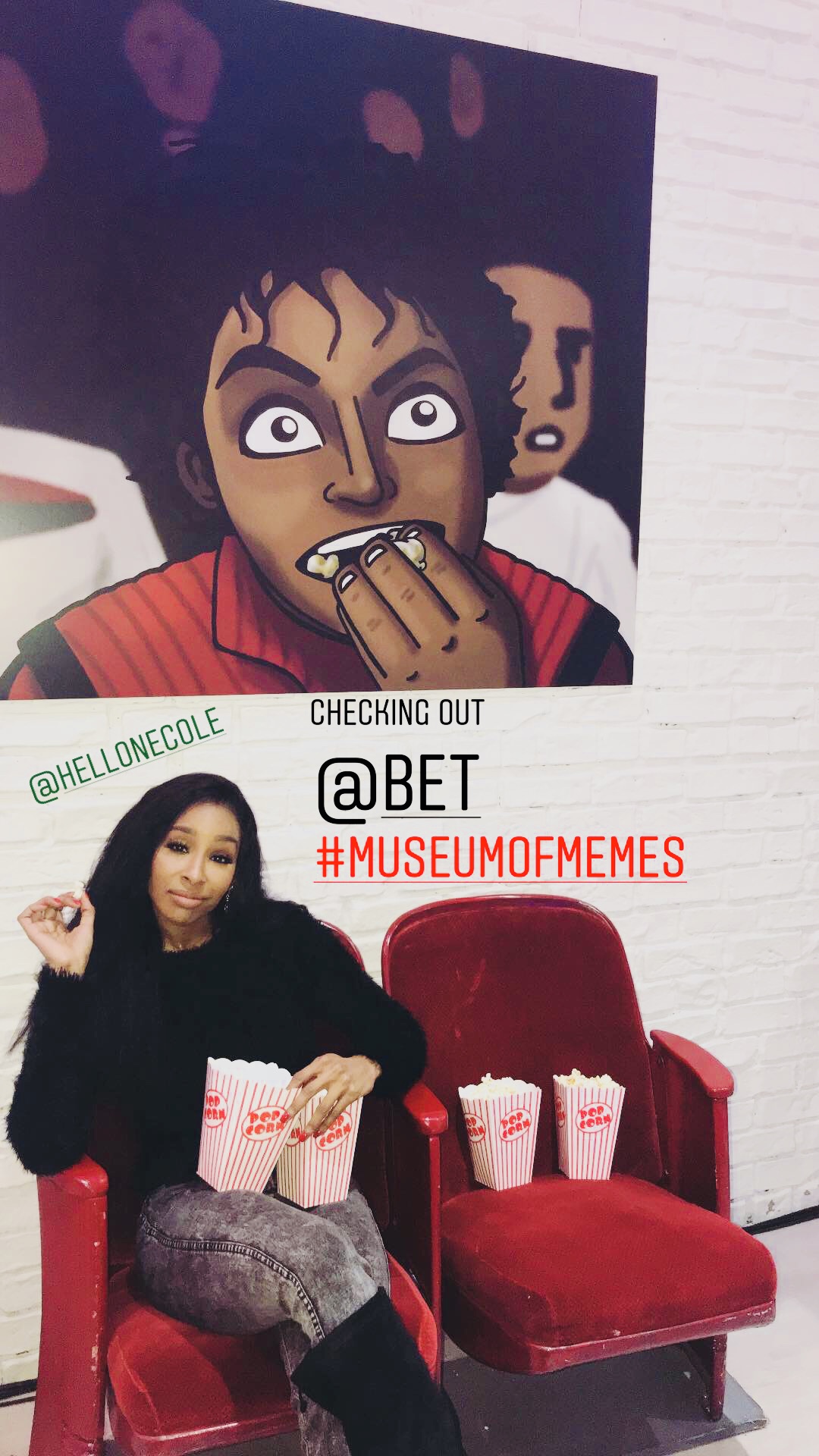 I read in a magazine last year that we would see a ton of hotels, restaurants and major events featuring art installations and interactive activities with the intention of creating Instagrammable moments for it's visitors.  Spend a day in New York and you'll see a snapworthy moment everywhere — from the sidewalks to the interior walls and displays of your favorite yogurt shop — it's all meant for a picture-worthy moment.
Last week, when the invite to BET's VIP night for the opening of it's latest creation The Museum of MEME hit my inbox, curiosity definitely got the best of me. I knew for sure it would be something for the gram!
At first, I couldn't for the life of me figure out how a museum of memes could actually be a thing, but to my surprise it didn't disappoint. Ahead of the BET Social Awards, the network converted a blank space in Soho into an immersive gallery of 25 exhibits. Incorporated were social movements, popular memes, hashtags, and some of the biggest video moments of social media viewed through the lens of Black culture and the voices that created them.
There was the Milly Rock (that we do on every block — Shout out to Quinta B)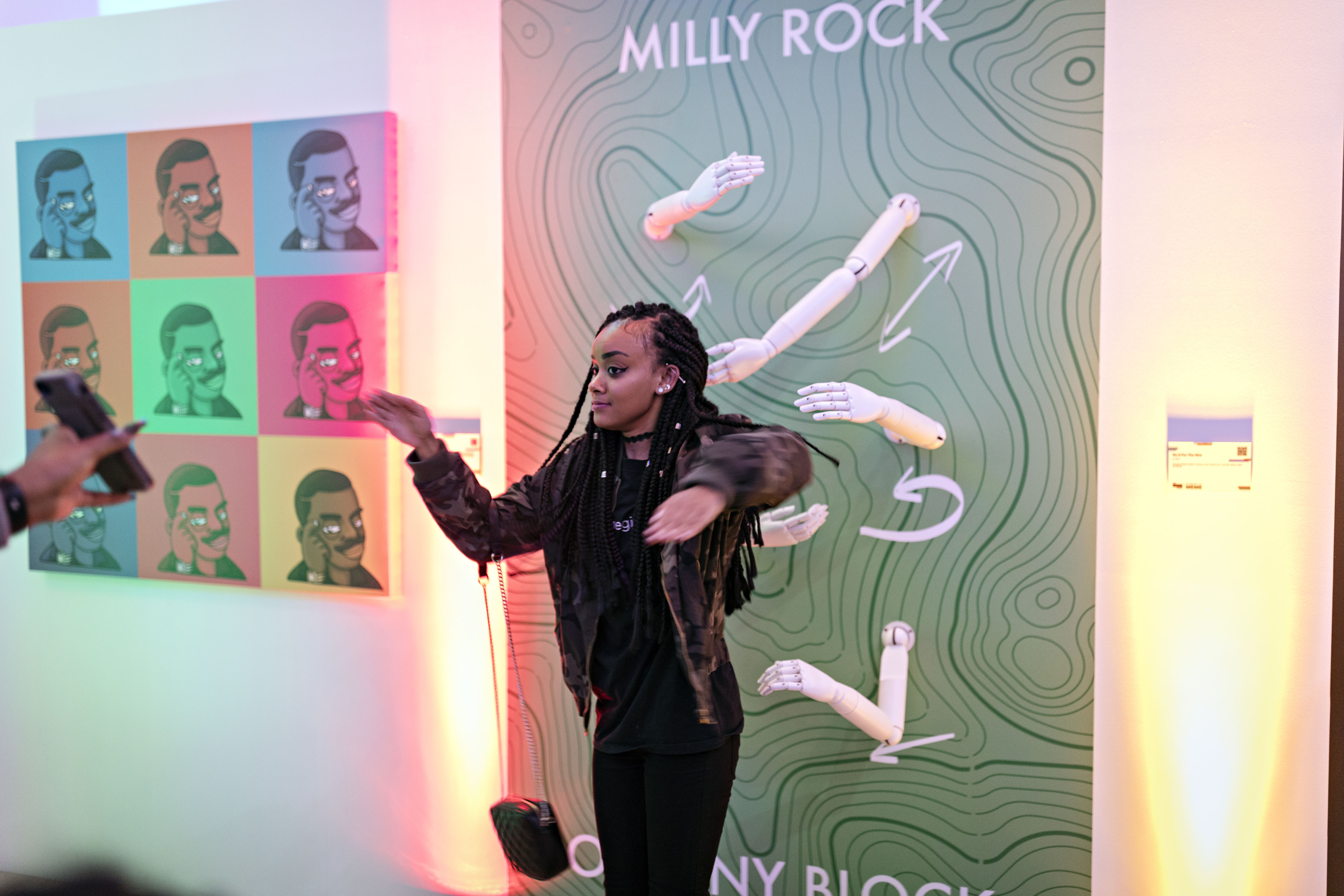 An ode to the gif of Michael Jackson eating his popcorn (I used to use this every time someone said something juicy in a group chat)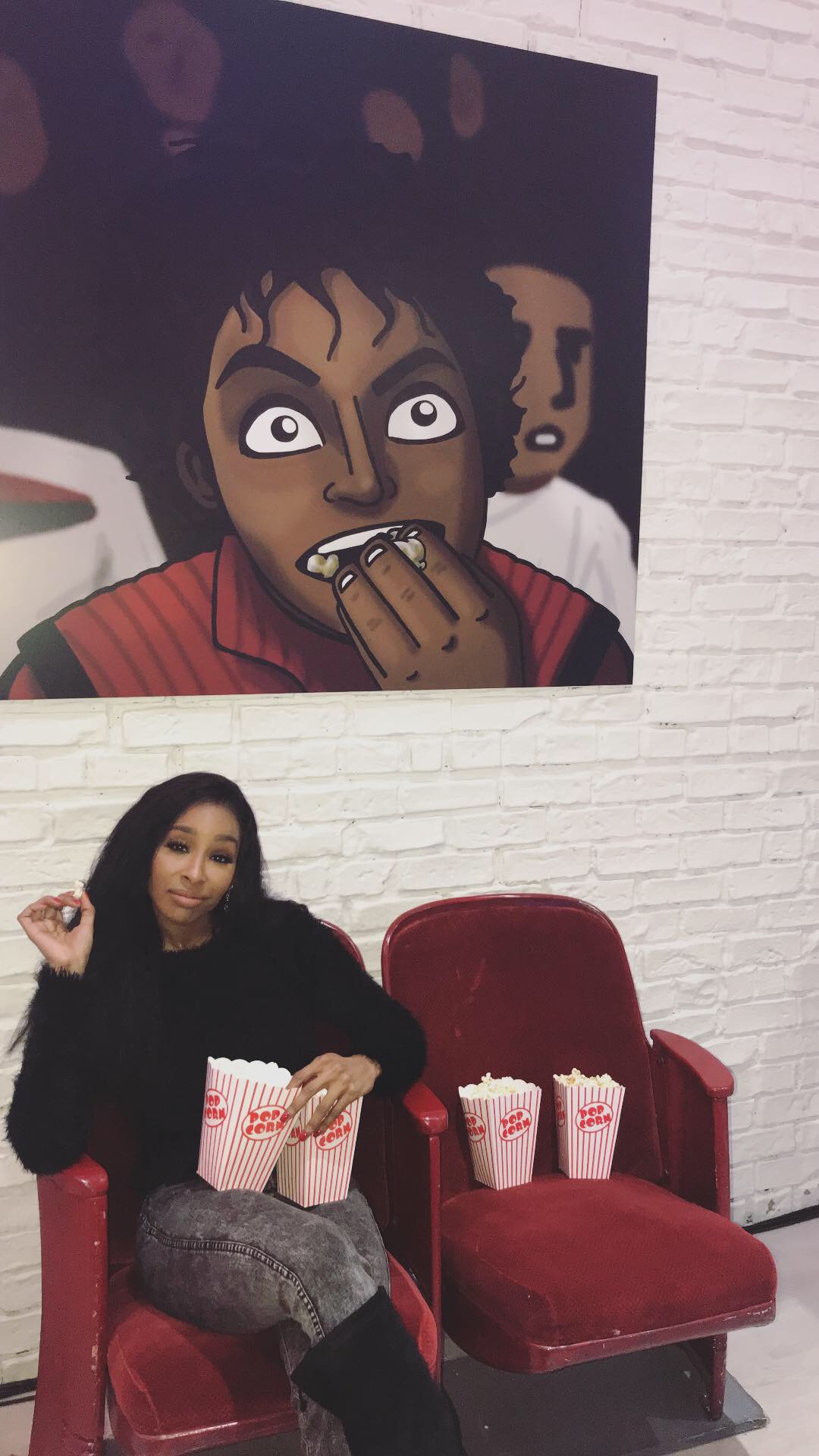 Why You Always Lying was a song and video that went viral in 2015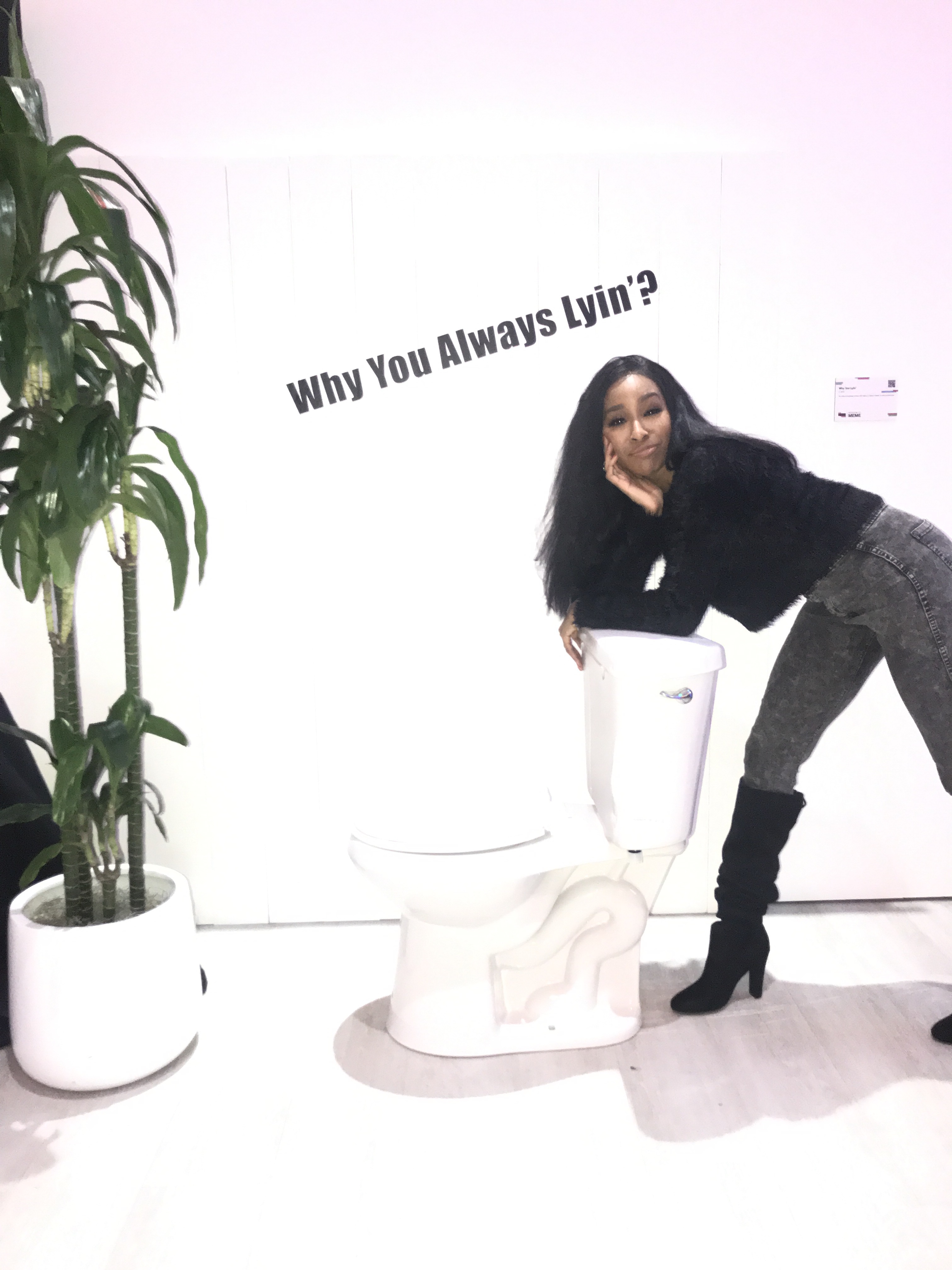 Issa Rae had a huge viral moment at The Emmys in September 2017. When she was asked on the red carpet who she was rooting for, she replied, "I'm rooting for everybody black."  This was a huge installation at the back of the Museum of Meme where the event's photo booth was set up!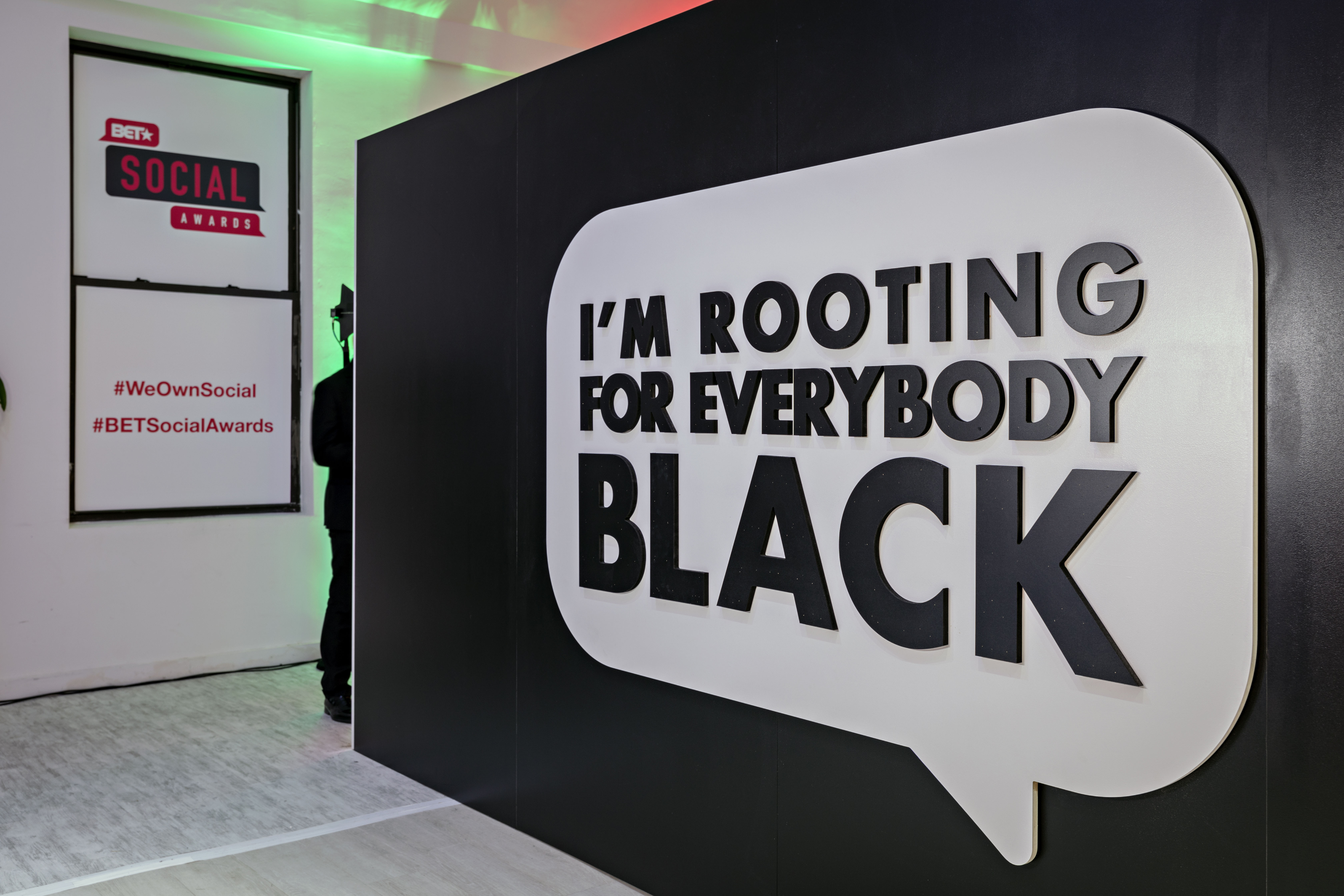 I wanted in.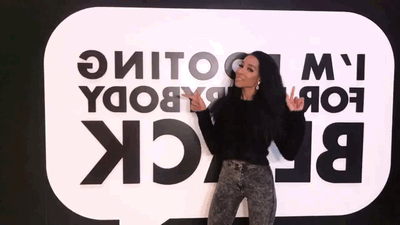 There was also an array of installations that highlighted how we have used social media to amplify important causes and heighten social awareness with hashtags like #TimesUp, #SayHerName and #Black Lives Matter.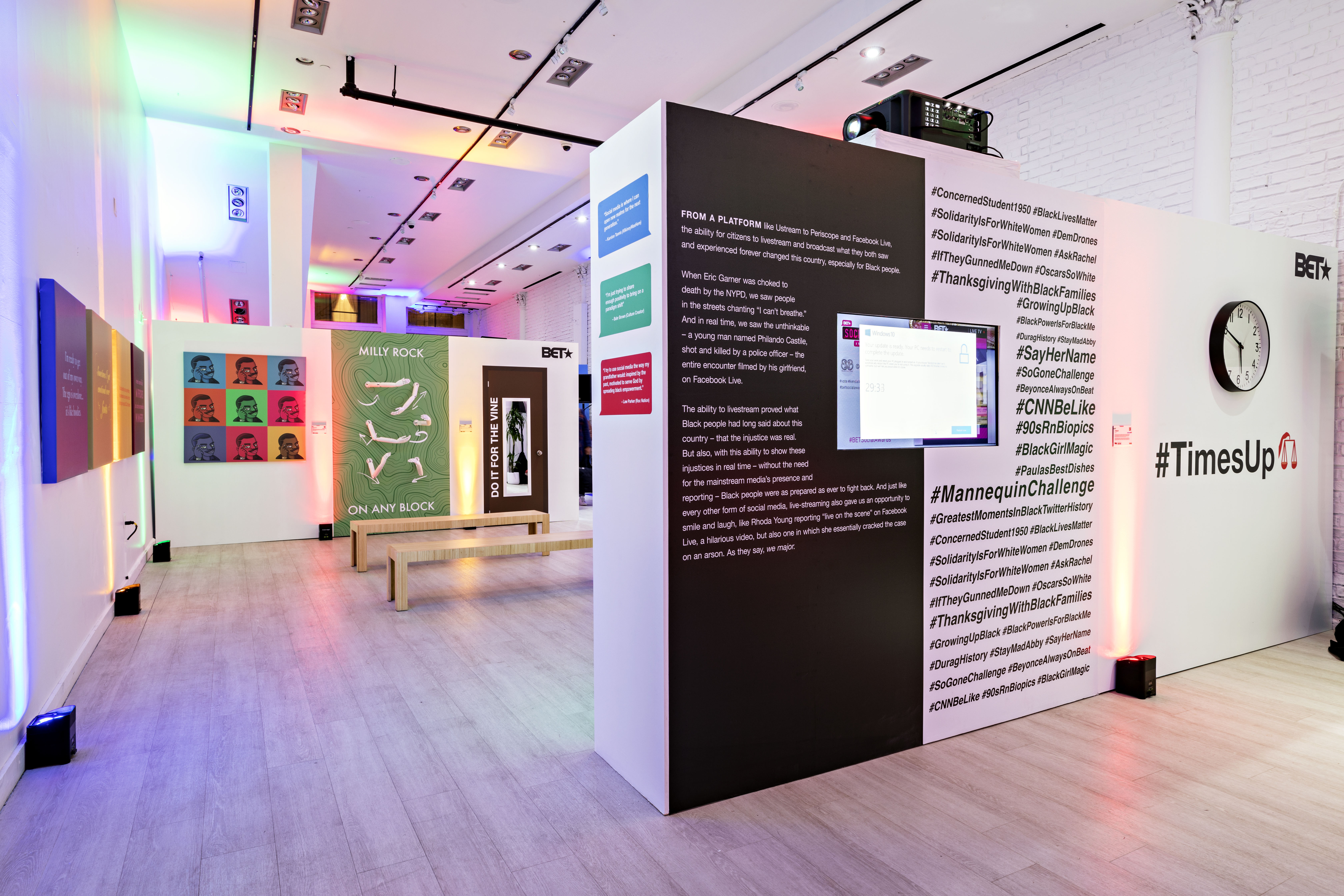 I arrived with my friends Sam and CJ in tow, and ran into some familiar faces including Rotimi (Power), Bobbi Valentino, Rae Holliday, Lowkey (Hennypalooza/Trap Karaoke), Ron Bass and my publicist/friend Christina Brown.
It was definitely an interesting and fun night.
Take a look at some of the pics below: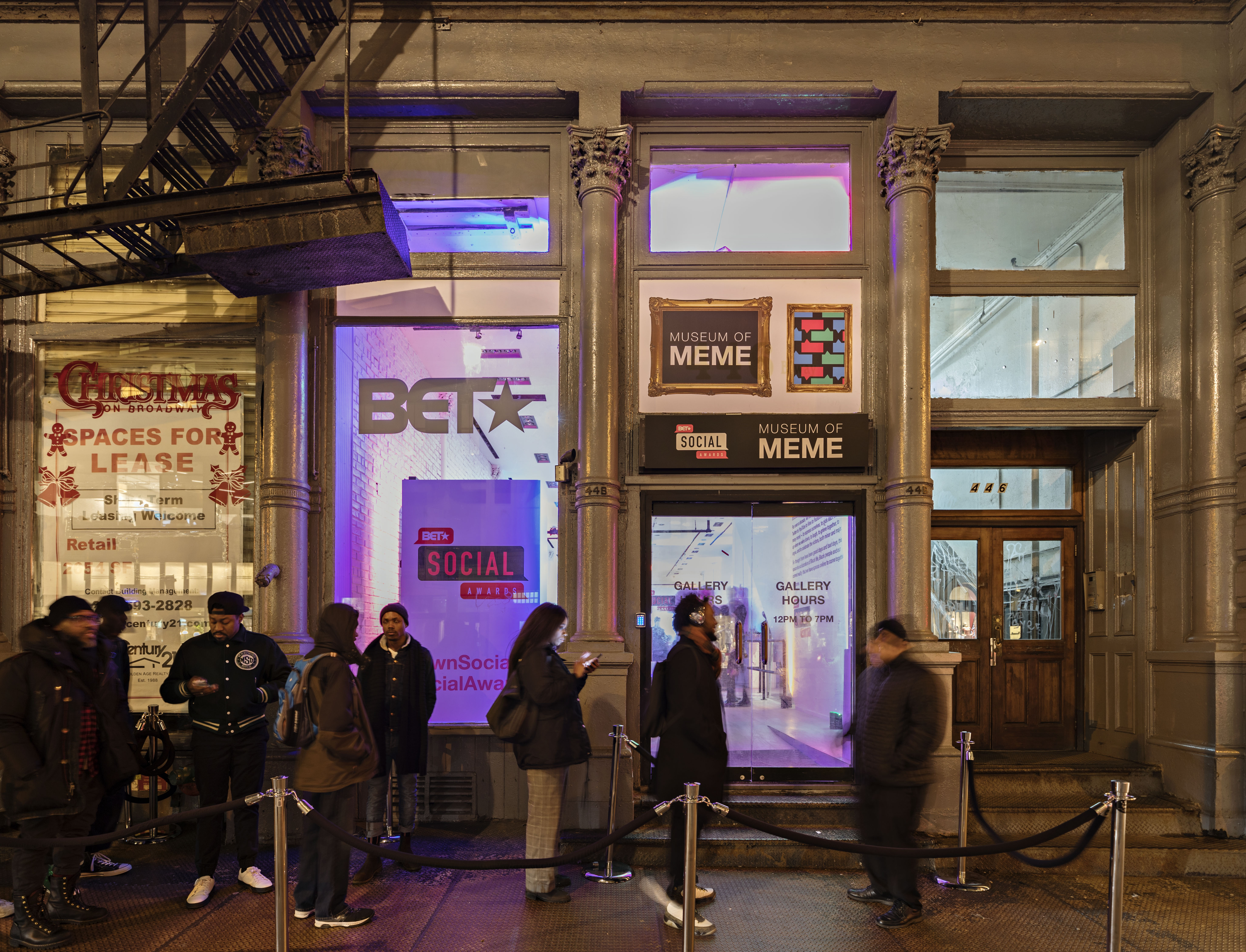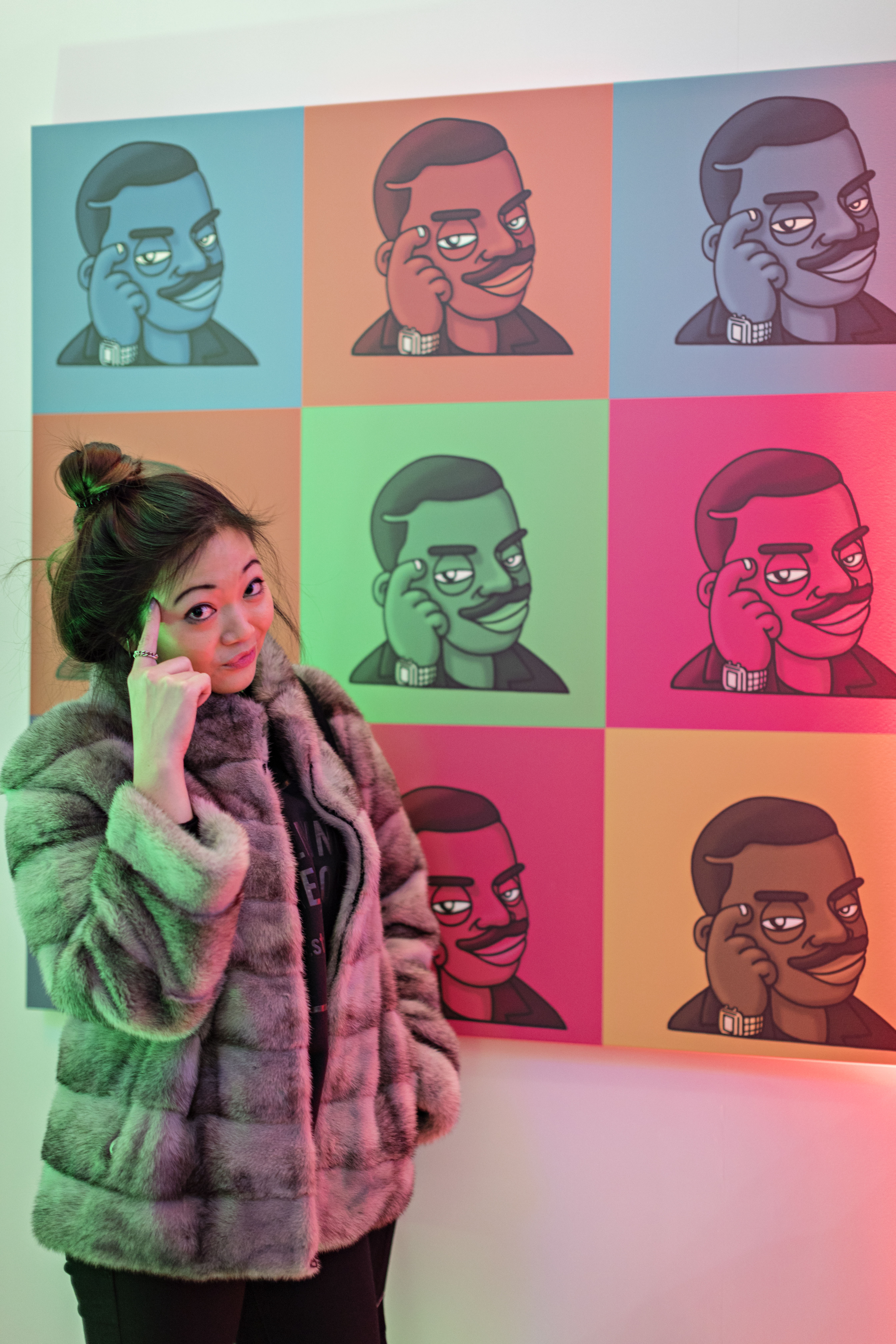 Photos via Getty Images | Calligrafist | Dorothy Hung/Team Epiphany