My Interview With Huffington Post Live's Marc Lamont Hill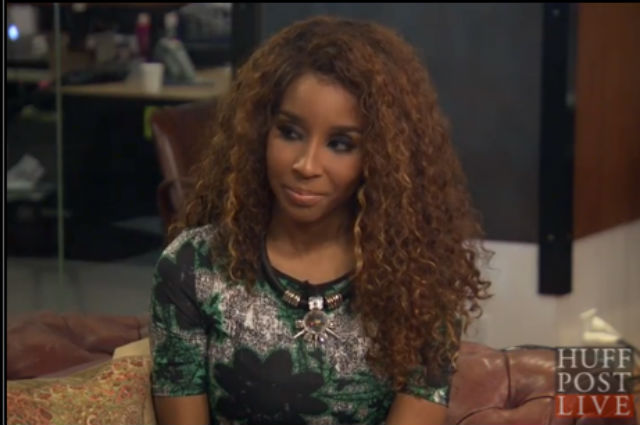 Here's an interview I forgot to post:  My interview with Huffington Post Live!
Back in May, I sat down with Marc Lamont Hill for an in depth discussion on my rise from living on couches to building a successful blogging empire.
Now, one thing I have to say is that when I do these interviews, I try not to sugarcoat anything. I think blogging has somehow become glamorized over the past few years. People follow bloggers on social media and think they are hanging out and partying with celebs every day and going home to write about it, but I don't feel like bloggers are really disclosing the obstacles they face behind the scenes. 7 figure lawsuits from photo agencies, bad business managers, huge IRS bills, etc have all been a part of my journey, and I try to talk about that and all of my mistakes in hopes that someone else who is on the come up will learn from it.
We dabbled into that a little during my interview, and I also revealed to Marc Lamont that I recently was approached by both Floyd Mayweather and Nelly over something that was posted on the blog.  I also made the revelation that if I could go back and do it all over again, I don't think I would have made the decision to show my face on my blog. (I'll get into that a lot more later).
For aspiring bloggers, I only had this word of advice:
Blog about something you're passionate about. A lot of people jump into celebrity blogging because it's popular and because of the money. When you're first starting out you have to dedicate your life to it and you're going to make a lot of sacrifices, so make sure it's something you're passionate about. Be consistent, do what makes you happy not what everyone else is doing and find your voice. With a lot of celebrity blogs out today we've lost our voice because as you get bigger people don't want you to say how you feel and everyone sounds the same. Keep your voice.
P.S. Marc Lamont Hill is a cutie. Hey boo!
You can watch the full video below