Necole X The Life Files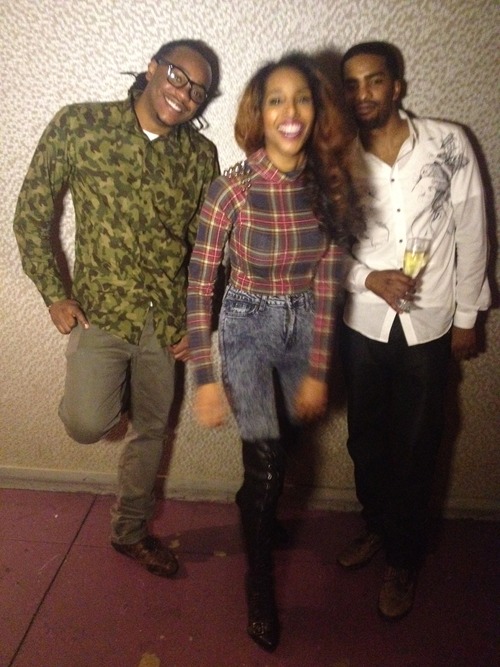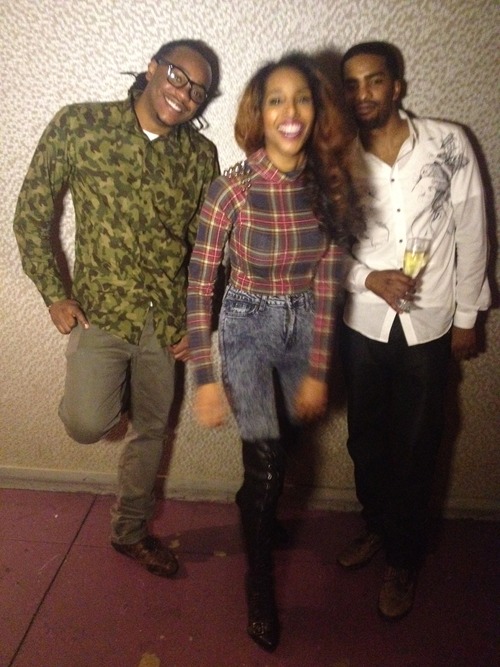 Who does an impromptu photo shoot in the club? I do!
The other night, I was headed to coat check at Pranna Lounge when I ran into my boys, JD and Javid from TheLifeFiles.com. They were filming their sex series which posed the question, "What do you think of sex on the first date?"
I wasn't in to the whole jumping on camera after I've had 1 or 2 drinks thing but I did stop to show love and we did a quick camera phone photo shoot. We totally look like the 2013 version of the Fugees.
My affordable clothing is courtesy of Nasty Gal.