New Balance x Arizona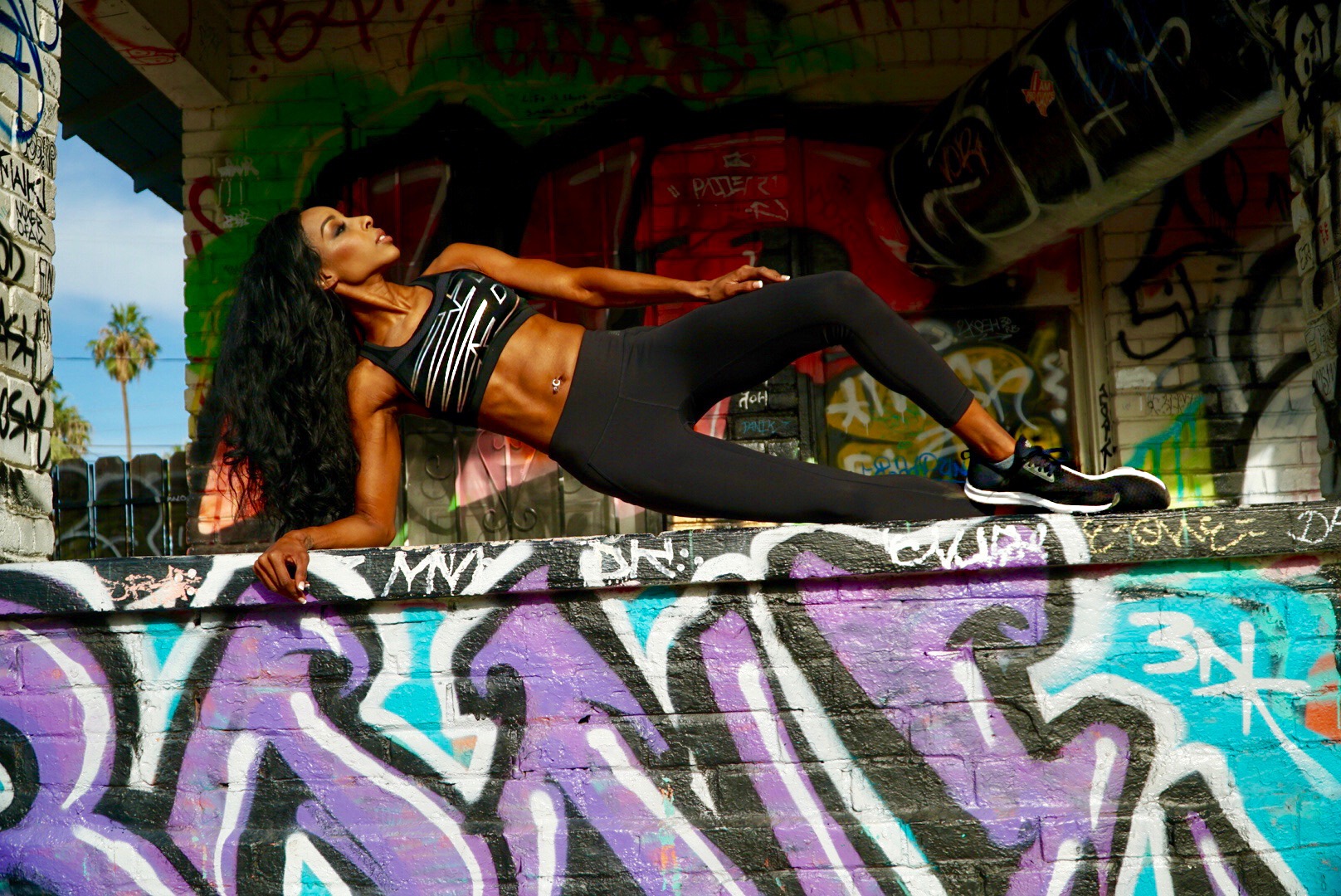 I visited Arizona last week, which is absolutely my most favorite place to spend time.
And I had nostalgia of when my life was filled with mountain views and solitude. I lived there for two and a half years, and it literally changed the way I viewed myself and the world. 
It's a huge contrast from my current hectic big city life in New York, and I would absolutely still live there if opportunities didn't come knocking that would elevate me to the next level of my career.  
During the five days that I was there, I had the chance to take in the scenery as I stopped by my old gym Pro Physiques in Gilbert, competed in the Natural Western fitness competition in Mesa, and went graffiti hunting in downtown Phoenix.  With all the running around I was doing, I had to make sure I was comfortable, so I tested out my new pair of kicks courtesy of New Balance sneakers.  I love that the new Fuelcore Nergize are very lightweight and were easy to slip on my feet without popping off a fresh set of press on nails I was trying out (LOL!).   They are also a good flat workout sneaker but also can take you from the gym, to a casual last minute outing with friends.  
Of course, I had to rock them all through Phoenix as I hit Papago Mountain, Loco Patron (which has the margaritas and best wings), and Roosevelt Row.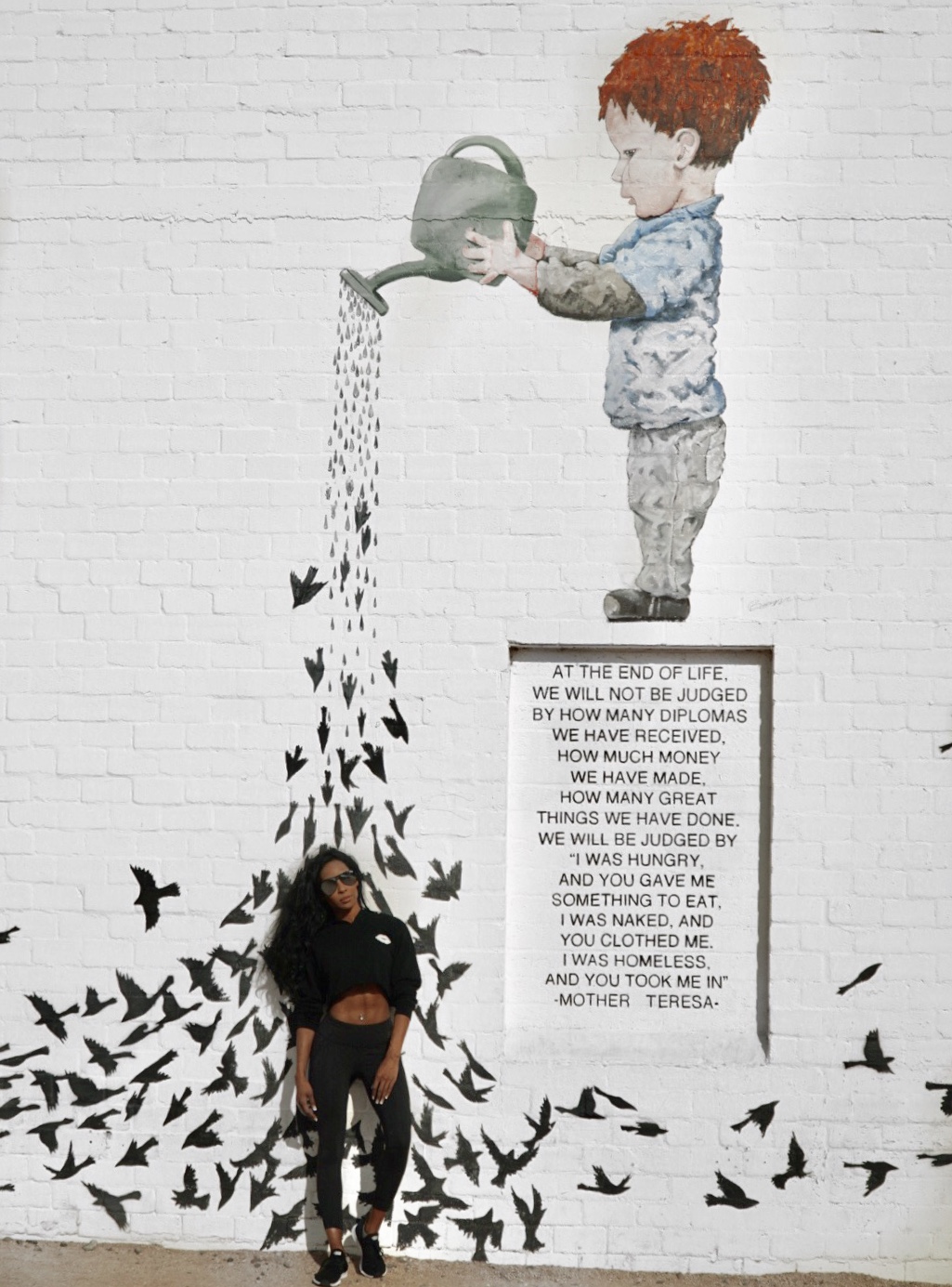 Price tag: $65 . (Pretty reasonable)
Purchase yours over at New Balance.
**This post is in partnership with New Balance, however thoughts, opinions and images are my own**
Snapped by Aaron Markus