Pretty Powerful You Vision Board & Manifestation Workshop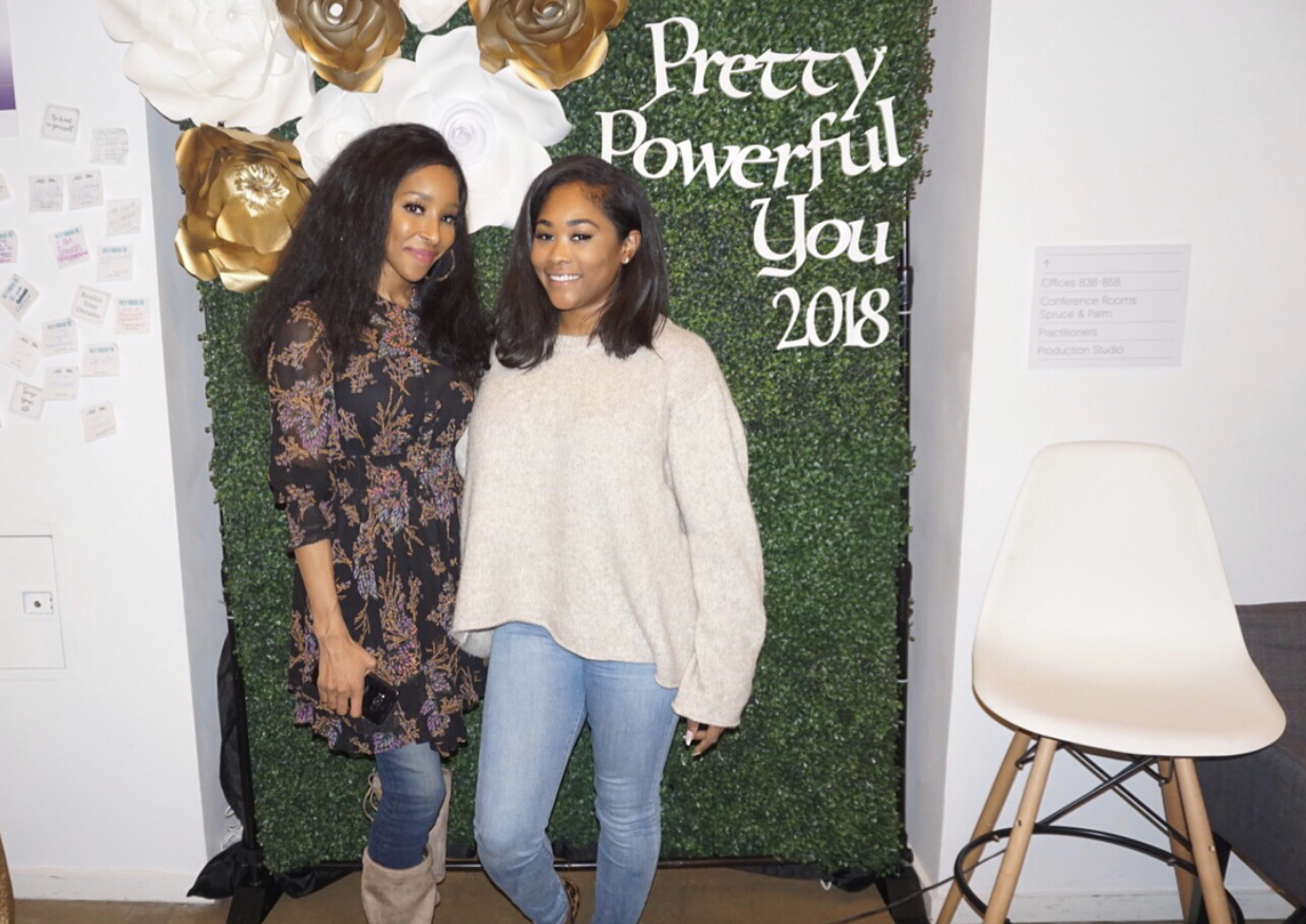 Create it.
Believe it.
Manifest it.
When I look back at the moments of my life where I felt like I was accomplishing major goals and living out my dreams, those moments were always driven by me being able to submerge myself in visualization and manifestation techniques such as intention setting, creating vision boards, and dream books. That is why I was super excited when my close friend and long time publicist Christina Rice (Founder of Omnoire) and I decided to come together to hold our first Vision Board & Manifestation workshop.
On January 20, the Pretty Powerful You Vision Board and Manifestation workshop came to life at Live Primary, a wellness co-working space in Battery Park. Over 100 attendees from 6 different states joined us and life coach La Shell Wooten for an inspiring day that included a private breakfast, an intimate conversation, feng shui tips, an affirmation wall and vision board creation.
During the intimate chat, some of the attendees revealed some of their personal struggles and obstacles that they were attempting to overcome with suggestions and words of advice from La Shell. (She's my personal life coach by the way!)  Christina also revealed that she is very picky about who she allows in her home due to the emotional debris that people can bring into your personal space, and La Shell added the Feng Shui tip of keeping your entry way clean and clear of clutter so that your home is welcoming for the visitors that you do allow into your space.
"Your home has to be prepared to disarm everyone's baggage at the door."
A highlight for me was when one of my readers admitted that she was mad at me when I first closed down my former celebrity gossip site, but when I launched my new site, xoNecole, she said, "oooooh, she's not gossiping anymore, then I can't be gossiping. I have to do better too!" We all laughed, and then cheered as she revealed that her peeling away from reading the gossip blogs helped her finish school and get the job she wanted. Sis, was flourishing!
These are the moments I live for. Experiences that allow me to meet readers face to face and create moments of bonding and sisterhood.
It was truly a special day!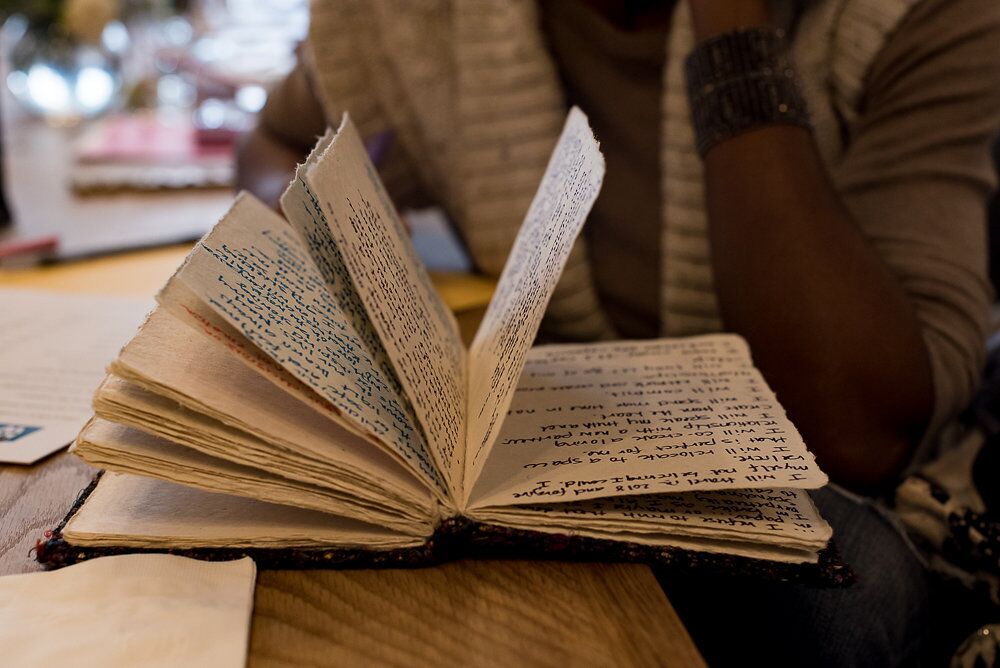 Catch a video recap of the event below: