The Black Weblog Awards 'Blogger Of The Year' Dinner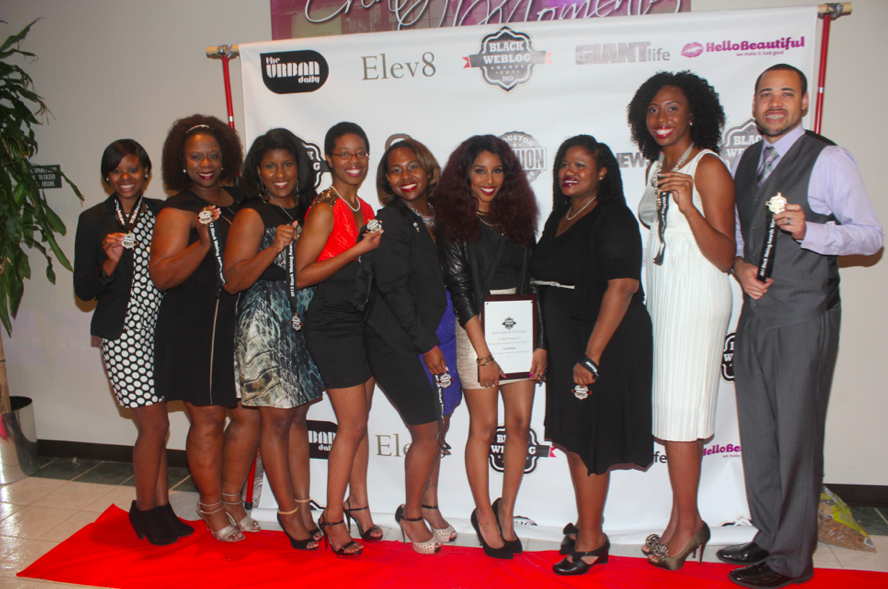 On November 2, I was honored as the 'Blogger Of The Year' by the Black Weblog Awards in Houston, TX. Before I was presented with the award, they played a video tribute that featured my friends, business associates and those closest to me, and I was an emotional wreck afterwards.
In my speech, I talked about how it was always my dream to go from city to city and inspire people, but that was cut short when I went to college and people teased me for the way I talked. I also addressed how people can discourage others from following their dreams, and how we never know how our words will affect people.
It's crazy how one person can say something that kills your dream. You really have to be careful with the way your words affect people and I think as celebrity gossip and entertainment bloggers, we don't really realize how one thing we may say about a celebrity can really affect their dream. And I don't want to be that person.

"I believe when someone gives you a platform to speak, you should always say something meaningful"
Catch my speech below:

Originally posted on NecoleBitchie.com