The Geneva J Helene Clutch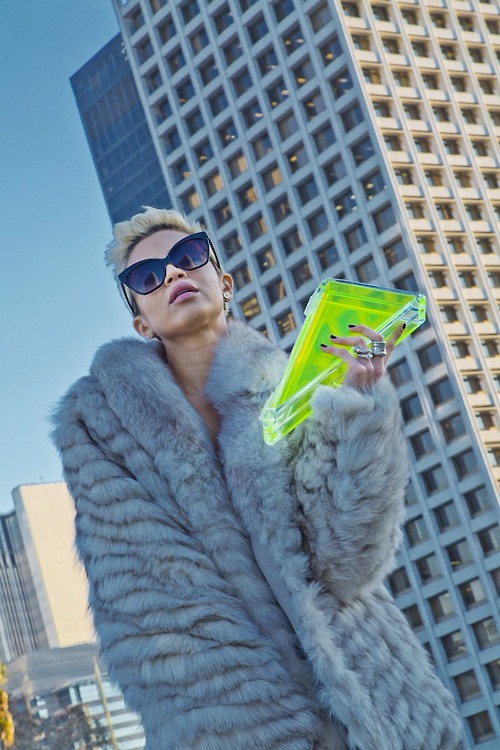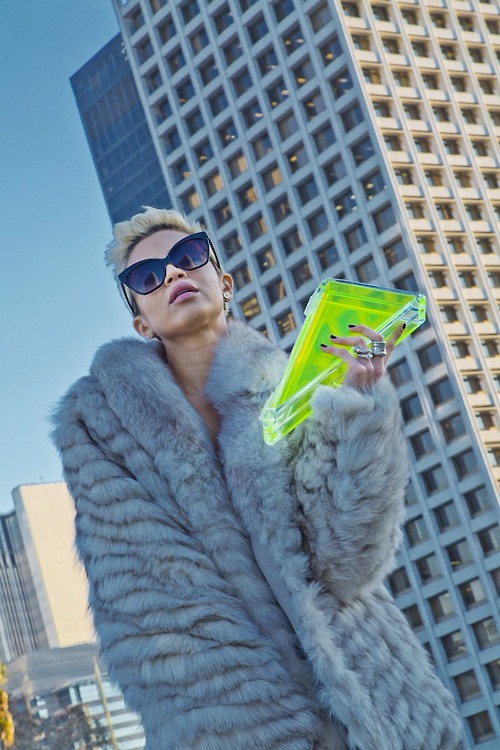 There's two things I love: clutches and clutches that make a statement.
With all the different style of clutches out there now it's become extremely difficult to find a cute clutch that stands out from the rest, which is why I was so excited when I received one of the amazing Geneva J clutches. Created by Geneva Mays,  the "Helene" clutch is made of high-quality acrylic and comes in some adorably cute colors that are perfect for the Spring and Summer seasons coming up.
The 'black onyx' color would go perfect for a date night out  or choose 'pink odyssey' to add that pop of color to your everyday plane jane look (you know the white tee and jeans we all throw on every now and then) .

Catch a few more pics below: