My Unexpected Live TV Appearance Taught Me The Importance Of Having Closet Staples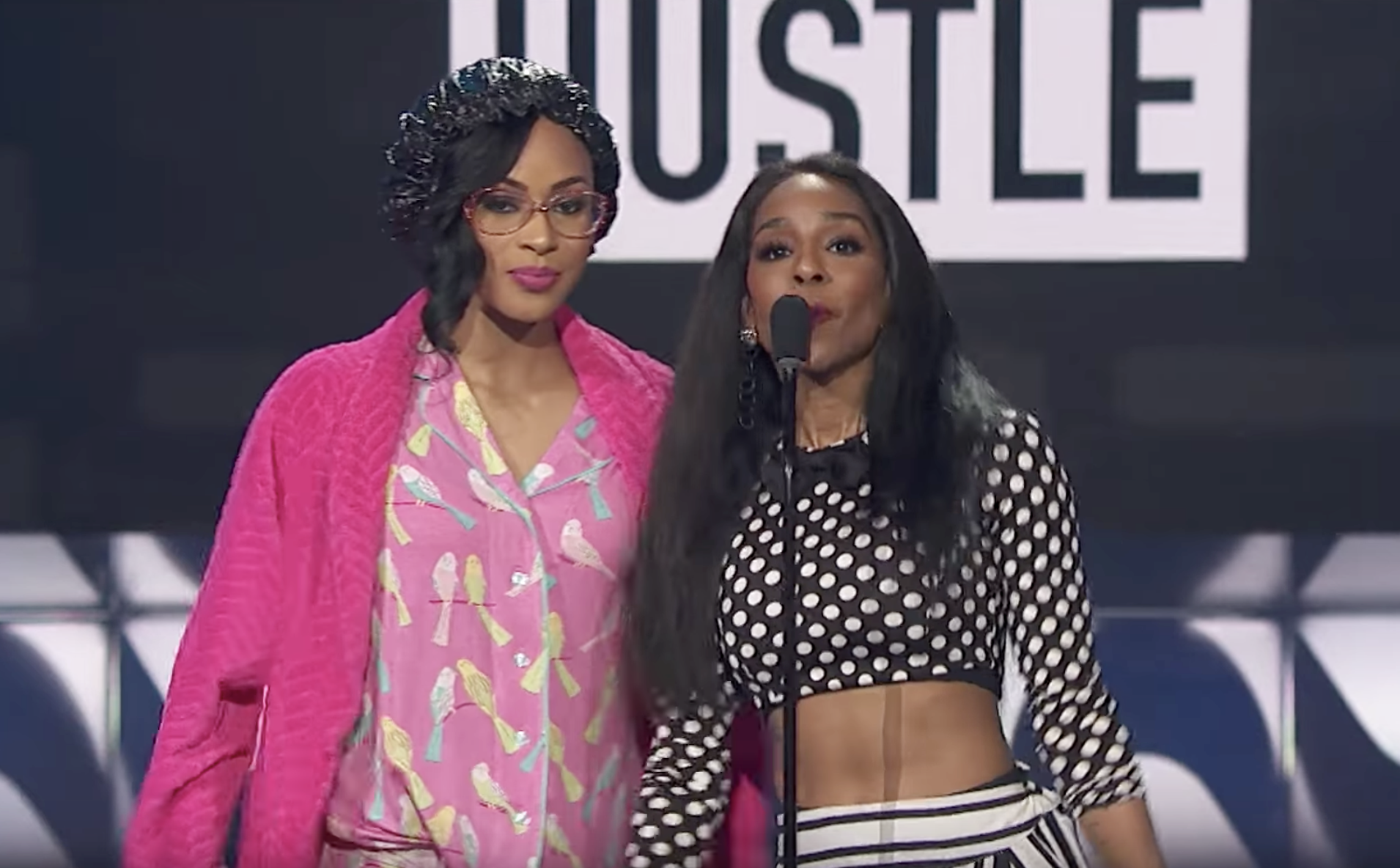 So last week I was surprised with a last minute opportunity to be a presenter at the BET Social Awards. And by last minute, I mean fly to Atlanta from NYC the next day to present. OMG!
Can I be honest? The first thought that went through my head was not 'What am I going to say?' It was 'What am I going to wear?!'
You're probably waking to that same thought this morning too lol. There was no stylist to help me, like there's probably no stylist to help you this morning. No, you're not going to be photographed on a red carpet, but regardless of what you have going on today, the act of figuring out what to wear is pretty stressful.
9 times out of 10, if I'm not getting dolled up for an event, meeting or outing with friends, I'm dressed head to toe in my favorite athletic gear. I know I can look fly at the drop of a dime, but because I go to the gym daily, I just prefer to be comfortable in my leggings and sneakers.
That being said, I'm so proud that I had staple pieces in my closet from years back that I was able to pull for the award show and be red carpet ready. And I think that's important! It's necessary to have a wardrobe that can speak for you before you even open your mouth. Not necessarily because to appease the superficiality of this society, but more so to enjoy the act of presenting your best self to the world. It feels good to have the option to present ourselves the way we want to be interpreted.
We recently posted an article on the site about 30 closet staples every woman should have before 30. The story got a lot of attention from our xoNecole readers. Do I have all of these closet staples? Hell no! But I do think there are some amazing pieces to add if you're looking to build a wardrobe that shows off the best you have to offer.
And by the way, my last minute award show look came together nicely.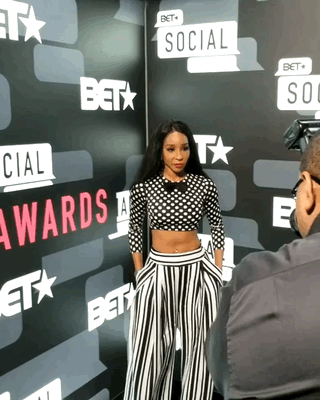 I took a risk and mixed patterns from two separate statement making pieces.
I didn't know if the final product would be a good look or a bad look but I knew it'd be a look. And it actually ended up being a hit.
So if you're looking to make sure you have some statement pieces in your wardrobe for those crucial style moments, check out this article!
xo,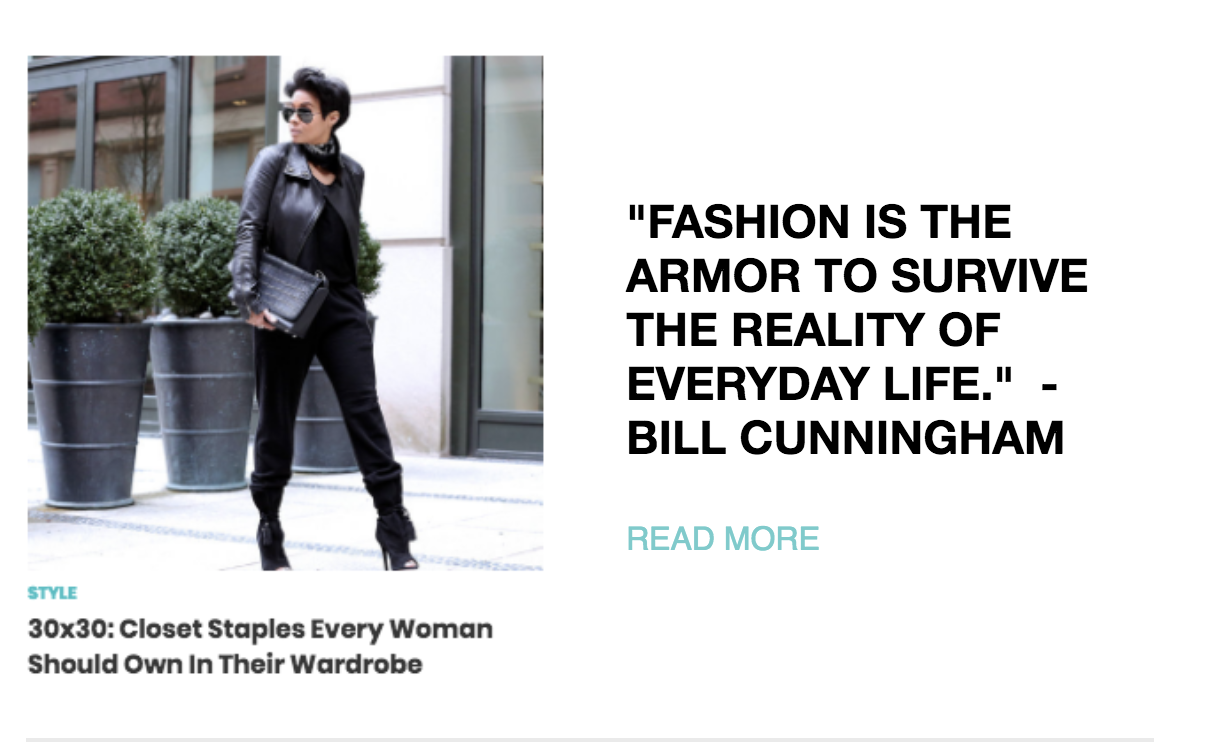 To get my daily inspirational emails to your inbox, sign up here!