Venice Beach's Best Kept Secret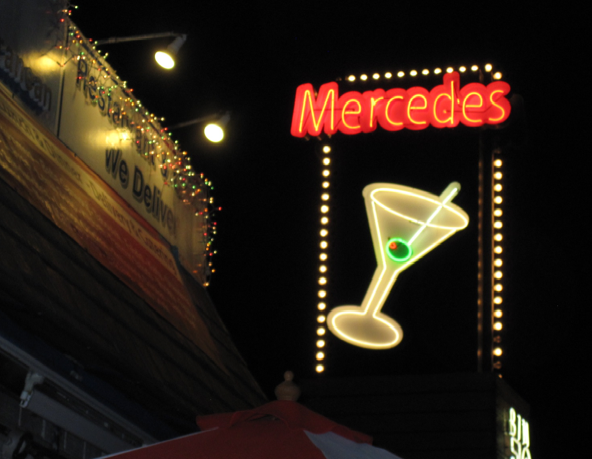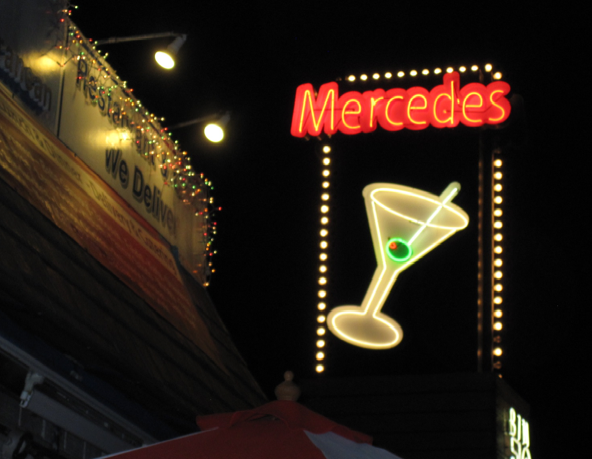 I'm very surprised that I've managed to keep a tiny frame over the years because I spend most of my spare time eating. I'm a lover of all things food and if I had actually went to school for Journalism, I would have somehow ventured into a career of being a food and travel critic.   Thia, Italian, Ethiopian, Mexican, West Indian, Japanese…you name it and I'll eat it.
Earlier this week, I wanted to unwind so I took a day trip to Marina Del Rey, down by Venice Beach to take a walk, clear my head and then grab a bite to eat.  Now, Venice can be a little scary.  There is all types of folks down there just hanging out and you get a sense that there is this group of people who live on the beach, while selling cds, hand crafts and even marijuana medical cards.  There is a 5-7 block stretch where you are literally hounded with people yelling , 'Hey Shawty!!!', 'Come into my office, I'm the weed doctor' and 'Yo take a listen to my CDs'.  I've been there plenty of times before and was unbothered by the interruptions but on this particular day, it wasn't exactly what I had in mind for 'clearing my head'.  I ended up back at the beginning of the boardwalk and ventured into a Cuban Restaurant name Mercedes that had outside seating.
Mercedes is amazing. it may just be one of those best kept secrets in LA.  I spotted, off bat, a jerk chicken enchilada on the menu and I ordered that along with spinach and artichoke dip.  Instead of 'bread while you wait', they start you off with fried plantains with delicious dipping sauce.  The drinks were amazing too. I settled for a mango mojito while my friend ordered a caipirinha. [Sidenote: no one makes a caipirinha like the Mondrian Hotel in Miami].    The subtle breeze coupled with the sound of the water nearby and great food was amazing.  Might I add, my jerk chicken enchilada was such a great blend of Jamaican meets Cuban. My taste buds were in heaven.
Mercedes Grill
14 Washington Blvd
Marina Del Rey, CA 90292