Uncle Uber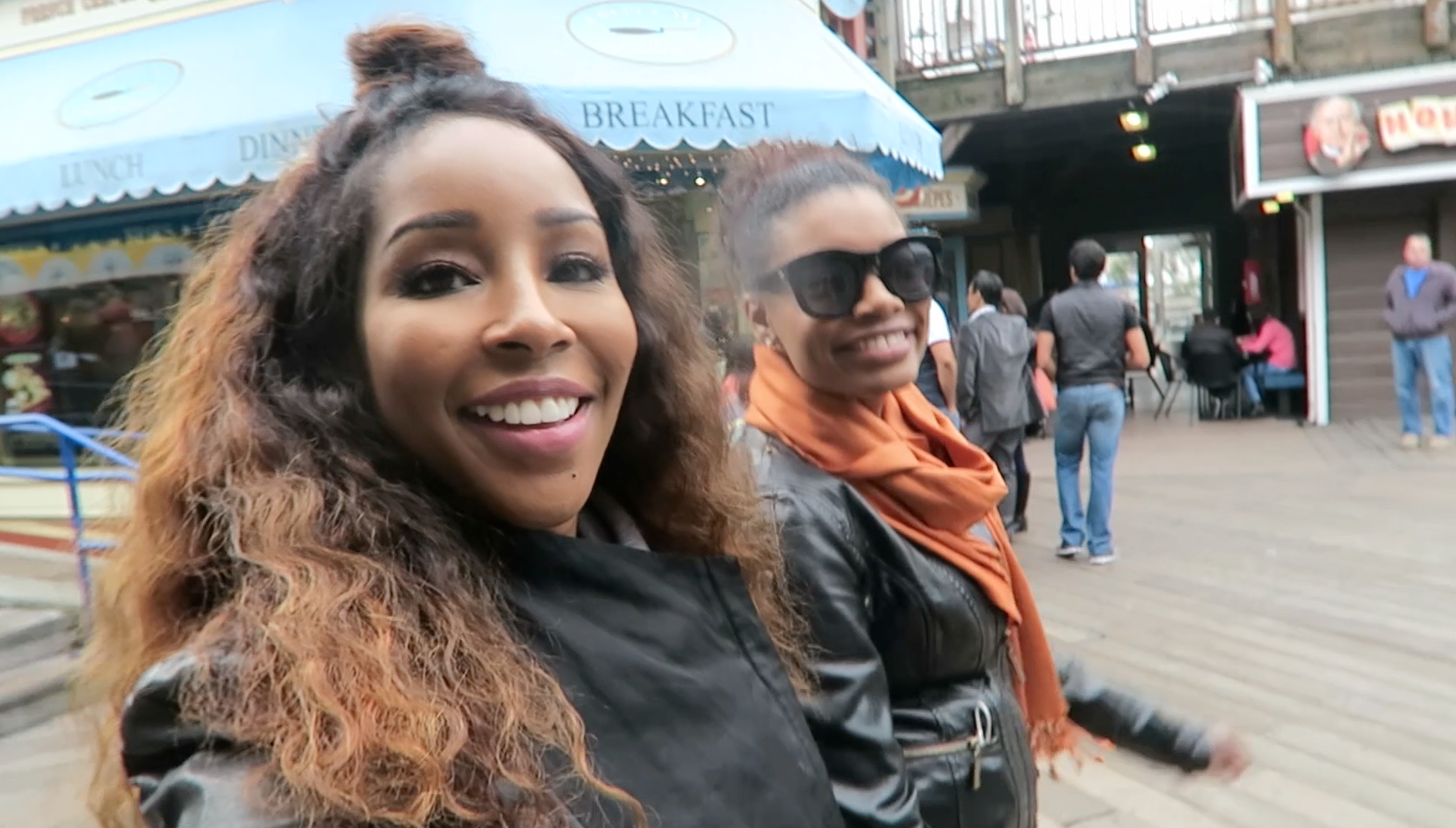 I cannot tell you the last time I took a cab.  
Ever since I've been introduced to ride-sharing apps that allow you to summon a car at a click of a button, along with minimized wait times and seamless payment and tipping, I can't go back to the old school ways of hanging off of a curb, waving my finger while trying to hail a cab.
I recently had the pleasure of visiting San Francisco for a few days and upon my arrival, I decided to call an uberPOOL, which allows you to split a ride with people. (I'm gonna be honest, ever since this woman wrote into xoNecole and revealed she met her very handsome fiancee by accidentally taking uberPOOL, I've been on it. It's my jam okay!)
Since I ordered POOL, and there was already a couple in the back, I had no choice but to hop in the front seat with the Uber driver. It's probably the best decision I could have made, as Danny (who we now affectionately refer to as Uncle Uber) spent the next 15-20 minutes of the drive telling me all about San Francisco and what I needed to see.
During the ride, I found out that "Uncle Uber" was from Sacramento and he drove 80 miles each day to drive Uber in San Fran since it's much bigger and busier than where he is from. During our ride, he told me about all the amazing sights the city had to offer, the cost of living, and the growing homeless population. I also found out that he was a serious foodie and that he currently runs an organization where he mentors and serves as a father figure to young women.
After about 10 -15 minutes of hearing Uncle Uber talk, I didn't want to get out. So, when we arrived at the hotel, my friend Lauren hopped in and Uncle Uber took us to explore the city. We stopped by Filbert Street, Lombard, and Fisherman's Wharf before Lauren had to run off to work. He dropped her off at the hotel, and our tour continued with The Palace Of Fine Arts, the Golden Gate Bridge, Ocean Beach, Dolores Park, and The Mission District before I hopped out in the Mission district to have dinner. I had to darn near force Uncle Uber to take our cash tip because he genuinely does these things for riders out of the kindness of his heart. 
During our ride, we also stopped numerous times to talk to homeless people that Uncle Uber knew by name and he gave them money. It was very heartwarming to see that he knew a lot about their lives and that he genuinely cared.
He also made sure we were entertained by the street performers.
Without a doubt, I would not have had the chance to cover so much ground in San Francisco and take so many photos in one day had I not met Uncle Uber.
It's moments like these (plus impeccable service from the drivers) that make ride-sharing apps a preferred choice over traditional cab services.
I made this video out of a few clips I captured occasionally throughout our trip. Plus, I dropped an interesting tidbit on how me and my friend Lauren met. 
Hope you enjoy!
If you are from The Bay and there are other major places I missed during my trip, be sure to let me know in the comments. I have more than a few reasons to return again. If you ever visit San Fran, I hope you are lucky enough to run into Danny for a ride during your stay.
P.S I think I'm going to write UBER a nice little email tomorrow telling them how amazing Danny was.