Gold Grillz — A Fashionable Accessory ? Watch Cosmo's Shiona Turini Get Hers Made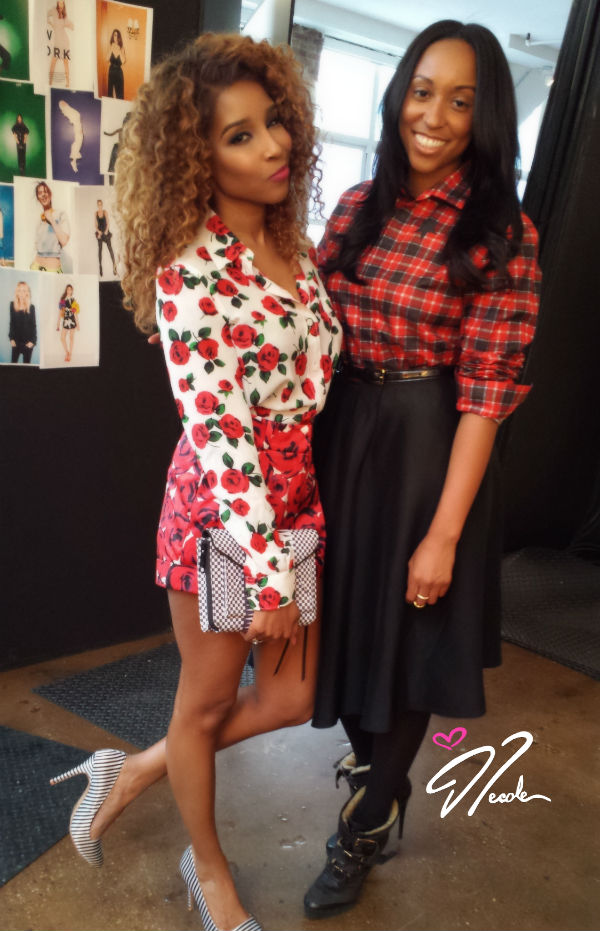 Meet Shiona Turini!  She's the fly and fearless new Fashion Market Director at Cosmo Magazine, and she's also a Hampton University alumni (Woot Woot!) My high school best friend went there!
Now, Shiona is definitely not one of those chicks that you'd expect to see flossing a new pair of gold grillz, but recently, she decided she wanted to channel her inner Beyonce –or shall we say Baddie Bey– so she ventured into Rafaello & Co. in New York City to get some custom bottoms made. And she documented it all on video!
In the short 2 minute clip, we get to see the exact process of creating the grillz. From sizing the client's mouth, to placing the actual bling onto a compound.  The process takes about a day (maybe more if you really want to do it big!).
The results:
You know you aren't a real Beyonce fan if she doesn't have you wearing 'ratchet' hoops and gangsta grillz while singing, 'I woke up like this! I woke up like this! We Flawless'
Watch Shiona get her grillz made, plus come of my favorite fly chicks who rocked out in grillz below:
Would you wear some gold grillz? Just for fun?
Shiona got her grillz made just in time for fashion week.  The question is…did she wear them!
To find out more about Shiona, catch up with her on Twitter or Instagram!