Welcome To LA X Hawthorne Season 3 LA Screening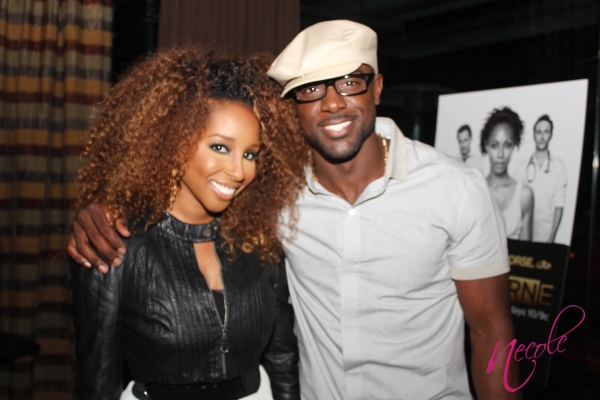 On Monday night, I hosted the official LA Screening of Hawthorne Season 3 at BOA, which also doubled as my unofficial Welcome To LA party. The h'ordeuvres were on point, especially the crab cakes and cheese cake and the vibe was great. Nice and Sexy.  After the screening, Derek Luke, who just joined the cast of Season 3, came in and worked the room. My friends "Miss Diddy", Carlton Jordan and Lance Gross also stopped by.  Overall fun times and I am now a huge fan of the show!
Thanks to Patrick Neree for the incredible photos and video!