What I Wore: Controversial Treatment's Society Pyramid Sweatsuit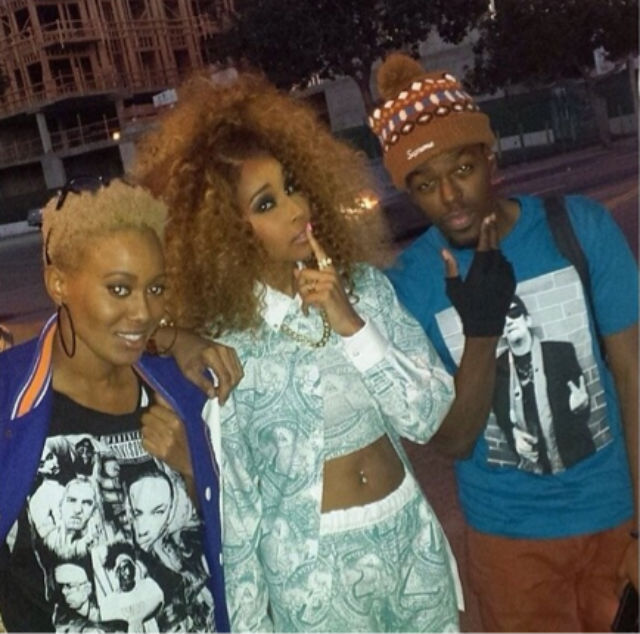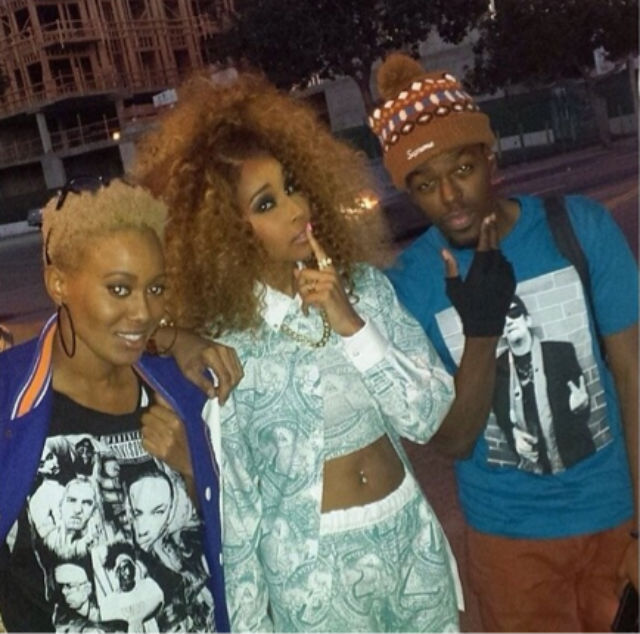 Mind on my money….
I don't normally dress up in Chola-inspired garb or dollar bill prints often, but this Controversial Treatment sweat suit was a fun fit to rock.  Designed by Marc Rose, the Society Pyramid Unisex sweatpants, and matching top are a part of the Fall/Winter 2013 collection which is meant to push the envelope in today's fashion by featuring designs that have a controversial twist.
Already, celebs like Soulja Boy, Kelly Rowland, Marsha Ambrosius and Iggy Azalea has shown the new collection some support.
Looking back, I would have preferred a good combat boot versus the heel, but hey, sometimes you gotta shake things up a little and wear the unexpected.
Catch more pics below:
Marsha Ambrosius in Controversial Treatment
Iggy Azalea in Controversial Treatment

Kelly Rowland in Controversial Treatment
Find out more about Controversial Treatment here
Also check them out on Instagram
Would you rock it?
Props to Toye Adedipe and Bryon Javar for the find!