My Battle With Depression: A Discussion On Mental Health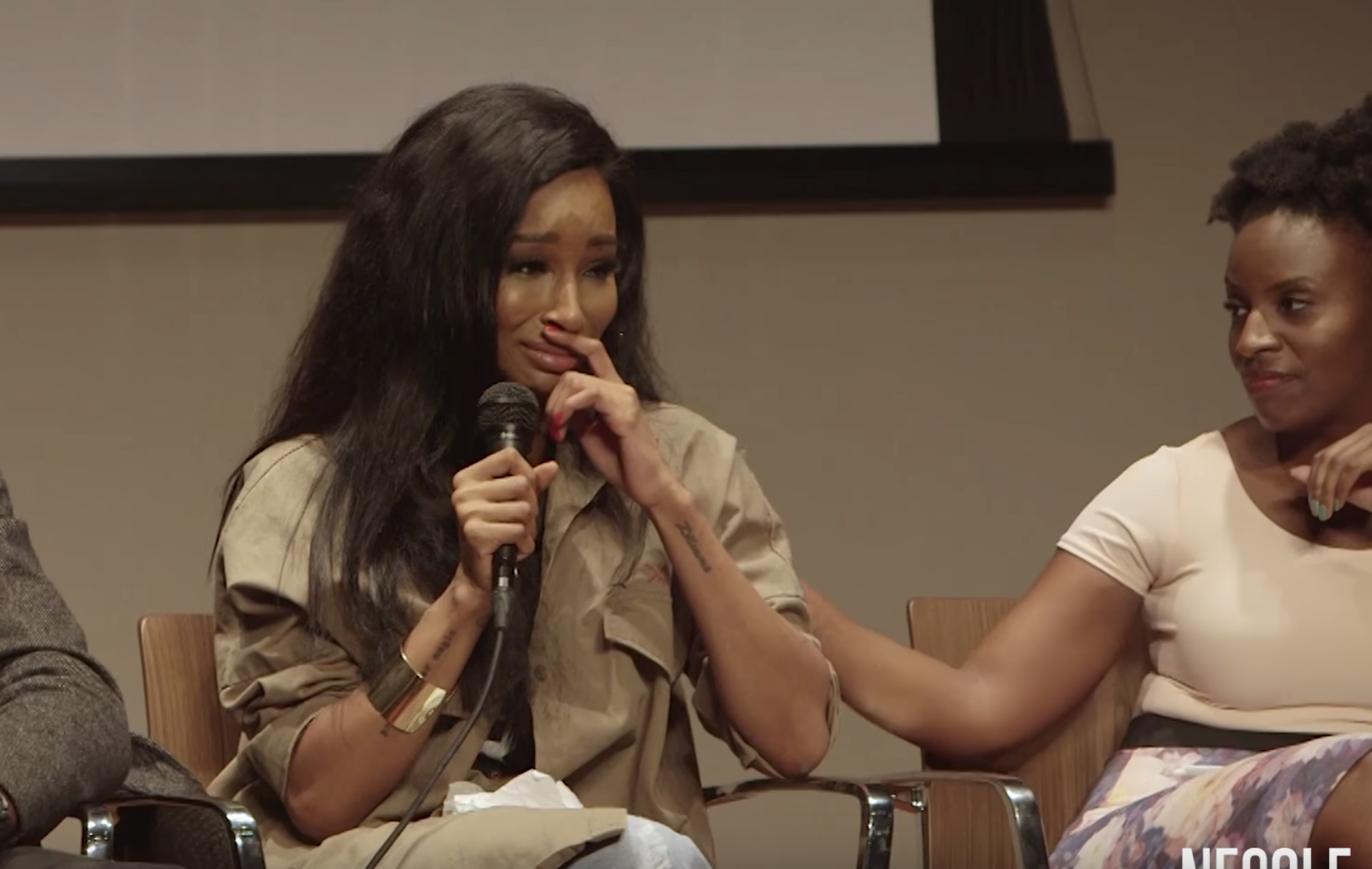 Do you sometimes find yourself smiling on the outside while crying on the inside?  Are you suffering in silence?
That was me for a very long time.
If you follow me on Instagram, you may have seen my recent video where I opened up about my long history of depression.
During the Silence The Shame panel in Atlanta a few weeks ago, I revealed for the first time that I have been battling depression for a very long time.
"I am the strong friend," I revealed as I choked back tears. "And when you are the strong friend, you have to be there for everyone. So I go into a shell when I'm going through something and no one can reach me. I isolate myself from everyone until I am able to be the strong friend again and that is not healthy. It's like you are filling up all of these cups, but no one is filling up yours."
I also added, "It affects my dating life because people fall for the idea of you and those happy pictures that they see on social media. But are you going to stand with me when I am hurting?"
My bouts of depression are deeply rooted in many things I experienced during my childhood, as well as isolation and abandonment issues as a result of me losing a lot of family members, including my parents.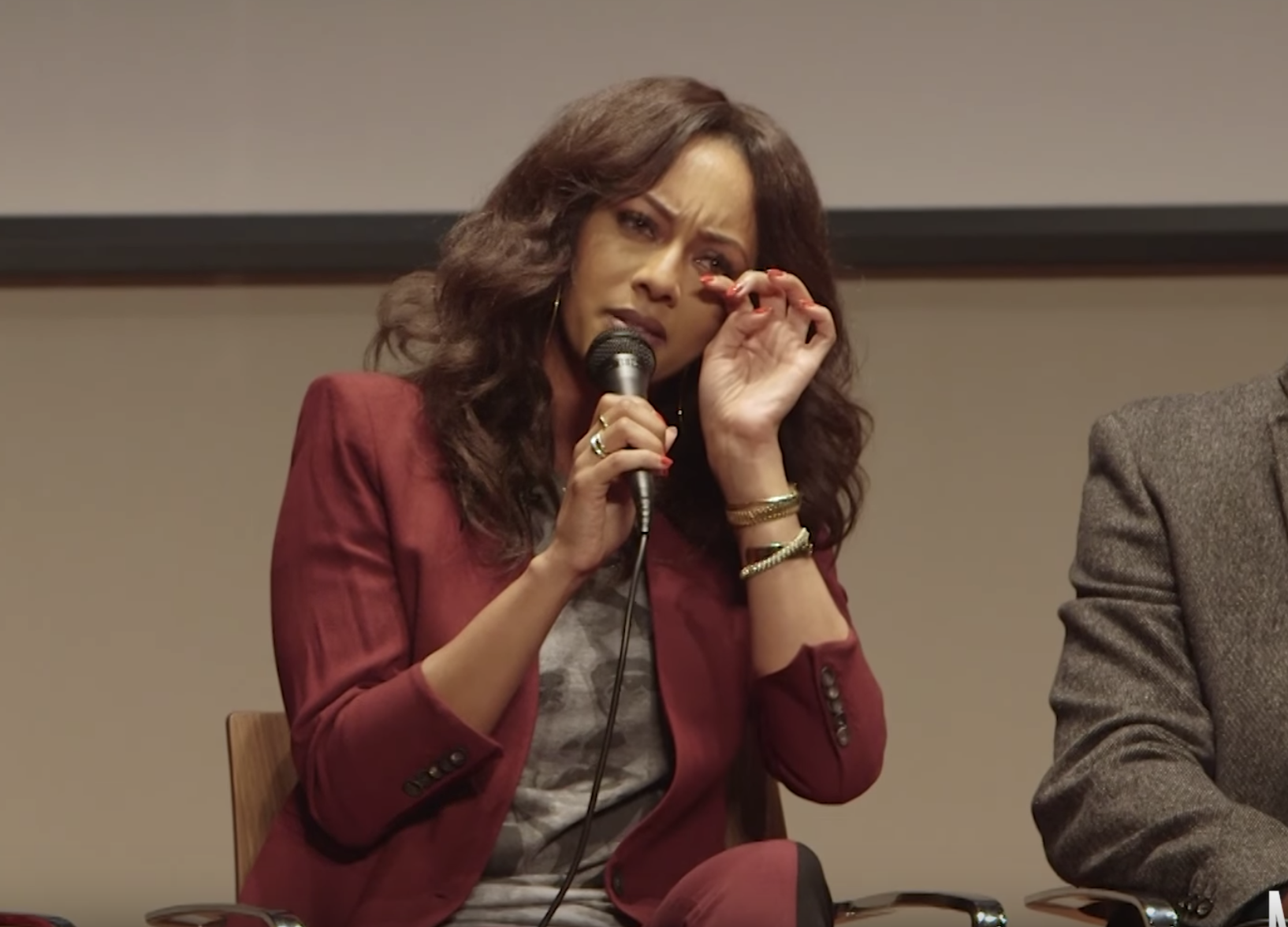 It took a lot for me to share this because depression/mental health isn't the easiest subject to open up about. People have a perception of what it should look like, so if you have certain things, reached a certain level of success, come from a certain background, or look a certain way, they feel like it shouldn't affect you. During the panel, singer Keri Hilson also shared her story of depression, which resulted in her taking a 7-year hiatus from the music industry.
"Literally 7 years of my life have been a battle with depression," she said.  "It all just kind of spiraled for me, and became something I had never been through, I had never recognized myself as a person who can't pick themselves back up."
Silence The Shame founder Shanti Das also revealed that despite being a top executive in the music industry with a 500K salary and everything she could ever dream of, she went into a dark downward spiral two years ago. "It was the first time I had ever contemplated suicide."
Her battle with mental health led her to launch Silence The Shame, and now she tours the country encouraging discussions around minorities and mental health. Atlanta based therapists Vaughn Gay and Ayanna Abrams were also a part of the panel, and gave really helpful insight on how to be aware of the early signs that you should seek help, and a ton of resources for those people who have no idea where to start to find the best therapist for themselves.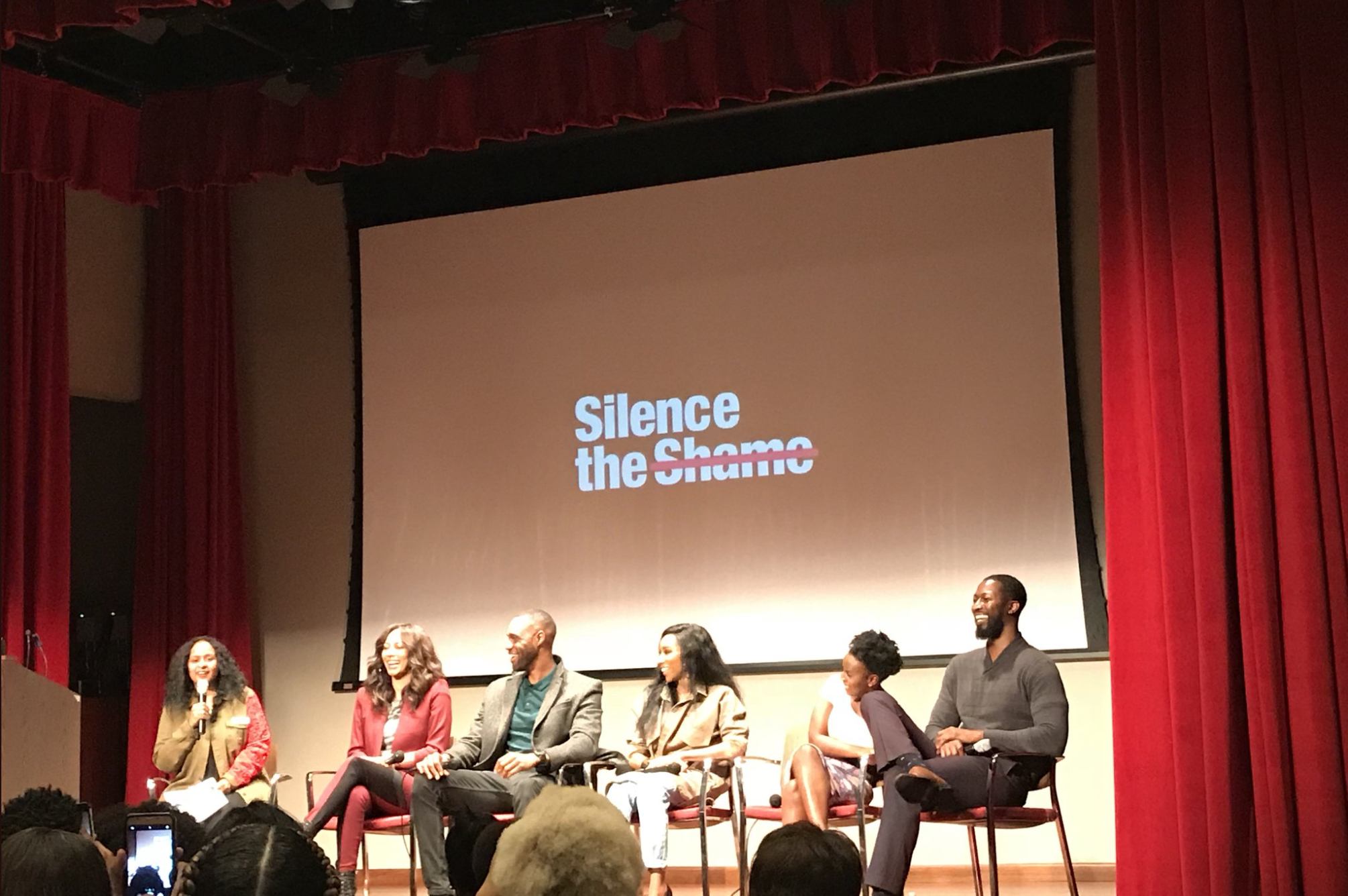 The panel and being able to discuss mental health openly in a no-judgement zone was healing in a sense. I am happy to admit that I am much better now than I was years ago and my bouts of depression don't happen as often.  I've spent the last 2-3 years really pouring into myself and working to be the person I always knew I could be despite my life circumstances. Changing my brand into one that centered around empowerment and positivity helped tremendously as well. A therapist once told me that I was experiencing second hand PTSD from all of the negative and toxic news that my former site was covering which would cause me to go to a deep dark space more frequently.
This was such an important conversation and I'm really thankful for successful women like Shanti Das and Keri Hilson for opening up and sharing their stories, which left the door wide open for me to do it more comfortably.
I received so many DM's, emails, and messages since posting the clip, which let me know that I'm not alone. Therefore, I wanted to share the full video of the panel with you. If you're experiencing sadness, isolation, or going through depression, you are not alone. I hope this video gives you comfort and hope that there's light ahead. Please feel free to share it, if you believe it may help someone else, and if you have been touched by the message, let me know.
xo,

P.S. This event was held in support of the second season of James Bland's "Giants" series which tackles mental health in one of the main characters. I watched an episode a year ago and ended up binging the entire season.  Check it out on Issa Rae's youtube if you get the chance.