Wale's The Gifted Listening Session In Photos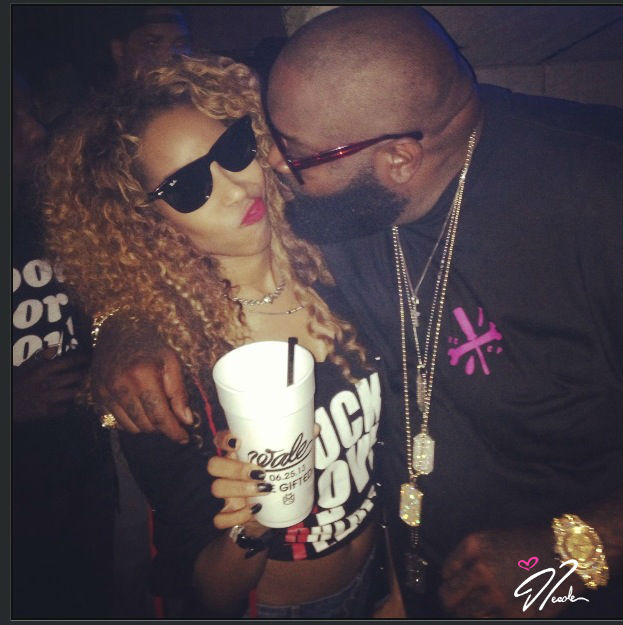 Turn Up!
A much needed break from work and computer screen fatigue brought me out to Wale's Listening session last week at Bryant Park Hotel. I didn't know what to expect since the night prior, I was involved in a mini tweef with Meek Mill during Hot 97's Summer Jam and I knew he'd be there. I was hoping we'd at least get to dap, but he stayed his distance and I stayed mine.
The night was long, but fun. Free D'usse cocktails and great music. The album was solid with memorable tracks like "Love Hate Thing, " "Clappers" ft. Nicki Minaj, and of course the 'Bad' remix with Rihanna. I also finally had the chance to meet Ricky Rozay. [The lyrics, "F-ck a blog dawg cause one day we gonna meet" applies here.]
To my surprise he was really cool… and very friendly…
Maybe a little too friendly haha!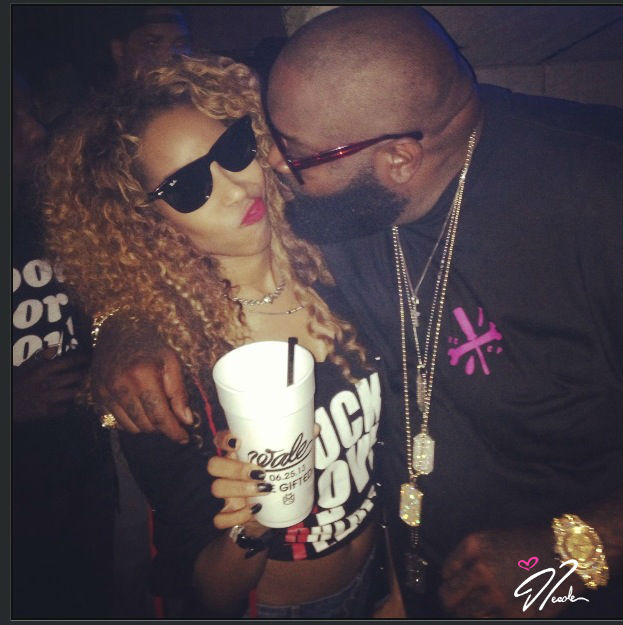 Catch the imagery…
Elliott Wilson and Angie Martinez were there.
Wale and I joking about how passionate Virgos are.
Blogxilla, Nicki from Sway In The Morning and writer/extraordinaire Tracy Garraud
My two favs from Atlantic Records; Raheim and Punch. [Sidenote: I don't know where this mystery 5 o'clock shadow came from in this pic but I'm not liking it one bit. Somebody call me a barber!!]
Such a great "Caption this" pic
My ensemble for the night included a FLIRT tee. [F–k Love I'd Rather Tease.] It beesss like that sometimes.